Forage Growers and Suppliers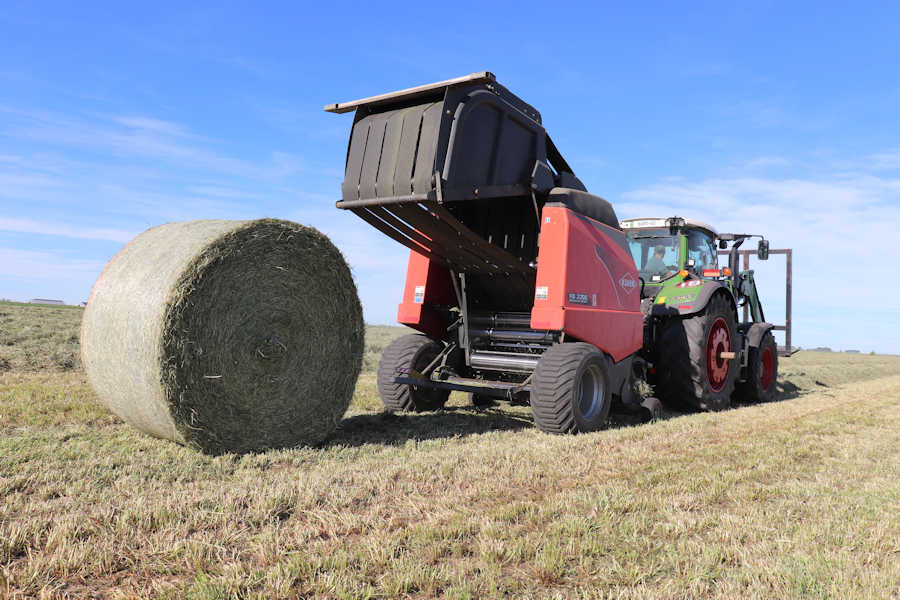 Our forage suppliers are located in Alberta and Saskatchewan. They are professional forage growers that cater to domestic and international markets. Due to our geographic location this region grows the most palatable hay in the world. Dark organic soil, long clear days and short cool nights produce hay with lower lignin content and with less chemical usage.
We utilize both irrigated and dry land production. All products are inspected and graded before purchase.
If you are a producer and want to check the value of your crop we encourage you to get a assessment. There is no cost and you may be pleasantly surprised at the premium the export and equine market may provide. Not all hay makes the grade for this demanding market. If it has the needed attributes we will be pleased to make an offer.