Who We Are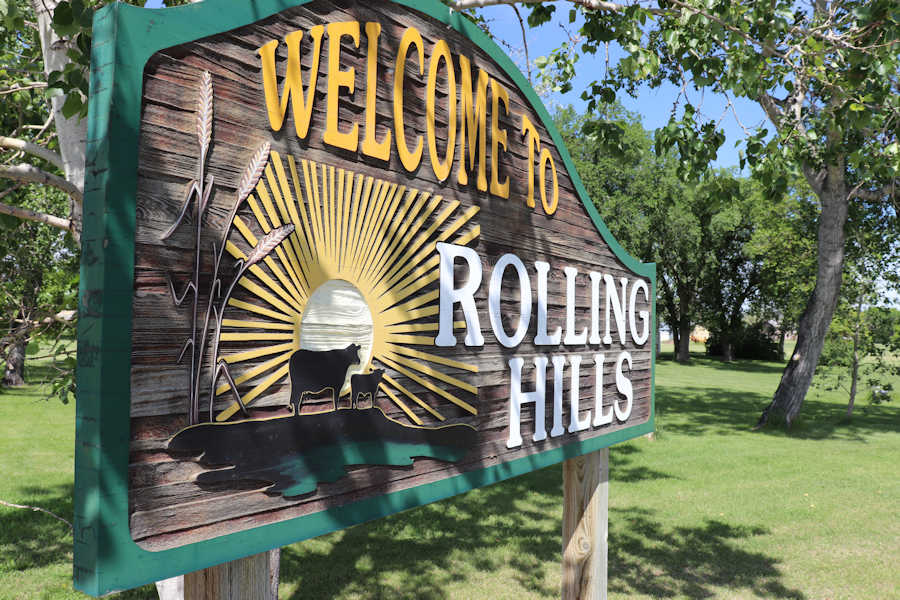 Transfeeder, an Agricultural Corporation, has been in the forage production, processing and marketing since 1985. We were the first Canadian group to sell long fiber forage products into overseas markets. From many years of research our company has developed technology that allows us to produce an engineered hay bale.
We have created an innovative long fiber forage feed that allows us to deliver the highest quality, safest, most convenient horse hay. We do this consistently using the best forage available on the Canadian Prairies.
Our purpose is to manufacture high quality forage horse feed that is custom designed for efficient shipping and convenient handling.
Through research and years of development we have engineered a hi-tech, new-age hay bale and delivery system. We offer quality, consistency, convenience, and safety. This is a new concept to the equine industry. We deliver traditional primary feed in an all new way.